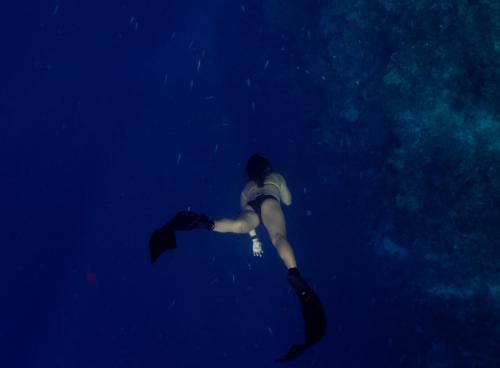 Are Filipina Girls the Most Beautiful in Asia?
If you would tell people that you think Filipinas are the most beautiful girls in Asia, there would be a lot of debate for sure. You will hear other people say that Filipina girls are nothing special. Some would say that the Japanese are prettier or the Thais are more stunning. I have to say that Filipina girls also come with their own beauty that should not be disregarded.
When it comes to physical beauty, a lot of people would say that they have some features that will make them stand out from all the other Asians. First of all, they are very petite. This can be really cute especially if you are into petite girls. Their nose may be a bit wider as compared to the other Asians probably because of their gene pool but this actually makes them more attractive because of the way that their features look when they are placed together.
The Filipina Girls and Their Culture
One of the things that foreigners may say about the Filipina is they have a tendency to be attached right away. There are some of them who are always willing to meet foreigners probably because of the rampant poverty in various parts of the Philippines. They will have the tendency to fall in love with men who will have the ability to provide them and their family better lives.
Do remember that not all Filipina girls are like this. There are some who will be genuinely picky about the people that they date. They look at the person's personality first and the person's sense of humor before they start dating for good.
One of the reasons why Filipina girls have the tendency to become more beautiful over all the other Asian girls is their spontaneity. They are really fun to be with because you always do not know what you are going to expect from them. They will allow you to experience things that you will never experience with women from other cultures. They are also very friendly people so you will feel right at home while you are there.
Natural Beauty
There are some Filipinas who have gone under the knife in order to enhance their physical beauty but a lot of them are not as obsessed with beauty as compared to other Asians. There are some Asian countries wherein plastic surgery is very rampant. It will be weird if people did not have any cosmetic surgery of some sort. In the Philippines, the average Filipina makes do with what she has.
She uses makeup but she does not put on makeup to the point that you will not recognize her anymore without it. Some of them would be happy using BB or CC creams with a little blush and lipstick. It will allow you to see their natural beauty easily.
Probably one of their most natural assets is their almond-shaped eyes. They have bigger eyes as compared to the other women from other Asian countries and when this is mixed with brown skin, the effect is just really beautiful. It just so happens that a lot of Filipinas are trying to make their skin lighter when women from other parts of the world would love to have their natural brown skin.
Their Smile
It has been mentioned earlier that they have beautiful eyes but another thing that should be noted is their smile. They have the tendency to smile even if things are all going wrong for them. They have the power to smile even if they are going through really difficult times and this is admirable. Their strength has the power to make them truly beautiful. Probably even more beautiful than the other Asian women.
Of course, it should be remembered that like in all other countries, not all Filipinas are beautiful but when they are beautiful, they are hard to forget.